I really despise the term "life hacks," but it's what people know right now, so I guess I'll use it. I don't know about you, but I associate the word "hack" with images of chronic phlegm sufferers, axe murderers, or computer geniuses sending out viruses, although that could just be my imagination running amok. (You may feel differently. I can't know that, though. I'm not you.)
Perhaps the word "advice" is more appropriate, but I'll stick with current nomenclature and call this a "life hack" (eww) for writers.
I first introduced this idea to someone looking for a suggestion on how to keep up with projects or ideas they wanted to revisit in their old journals. The idea was simple, really, which is the point of a "life hack," (bleh) I suppose.
I should preface this "life hack" (ugh) by saying that I am a proud card-carrying member of the "I Handwrite My First Drafts and/or Ideas in a Real-Life Journal" club. We have no cards, though, so that "card-carrying" bit was a lie. Sorry.
Anyway, back to the "life hack" (meh).
If I have a topic, incomplete story, or even just one line in one of my many journals that I want to flesh out or revise later, I mark it with a paper clip. I like to use colored paper clips because they stand out a bit more.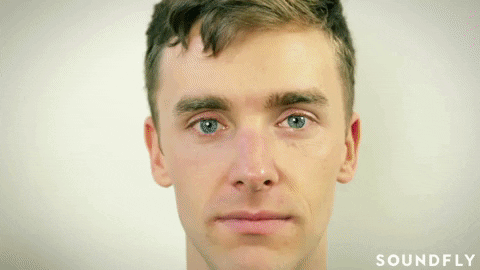 Then, when I'm ready to work, I simply open the journal and sort through the clips. Some ideas may not be worth my time, but some need my attention.
As I transfer and complete a draft or project from the journal to the computer, I remove the paper clip. You can begin to see progress as the paper clips dwindle and that particular journal becomes less bulky.
You also have the added bonus of more paper clips to use again for all of your paper clipping needs. Real paper clips. On real paper. Where I prefer to write first ideas and drafts.
Because my journals tend to be very scatterbrained (which could possibly be attributed to the user), I will clip the exact spot on the page where the idea sprang forth. That way, I don't necessarily have to read the entire page to try to remember which idea I wanted to revisit.
I don't know if this is an approach others have tried, but it seems to work for me (when I actually make myself do it). It frees up some of my time for eating, sleeping, and other similar hobbies.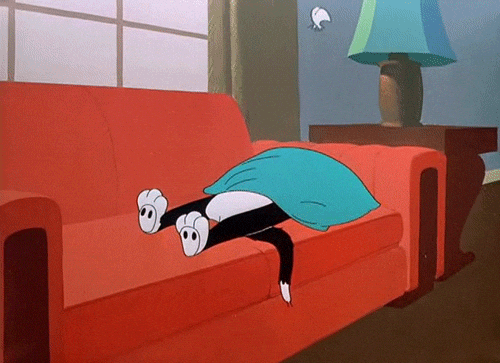 Give it a try! Let me know what you think! And if you don't need the paper clips after you've finished sifting through your journals, send photos of the stylish necklaces and bracelets you can create with them.