In a few weeks, 2020 will be here.
2020. Who still thinks that 2000 sounds futuristic? And where are the flying cars?!?
Hold that thought.
In any event, 2020 is a census year. I've been asking friends what they think the count will be in our fair city this time. My current estimate is "A LOT," based purely on my observations regarding the infrastructure–specifically, traffic.
Especially during the holidays.
I'm not just referring to road traffic, either. I made the mistake of going shopping on a Saturday and decided that I'm not doing that again unless it's an emergency, like a sudden household chocolate shortage.
No, the shopping on a Saturday will largely stop, because I was waiting in a checkout line recently when someone decided to place their hands on me to move me out of their way BEFORE offering an "excuse me."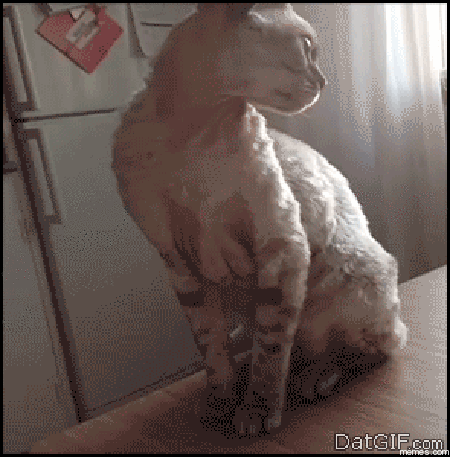 As I looked around at all the people and all the holiday "cheer," I decided that it was time for everyone to take a step back, breathe, and look at something nice for a few minutes.
We are BOMBARDED this time of year with a pursuit of perfection in our holiday plans. The perfect party, perfect gifts, perfect everything…when in reality, most of us will have a more Griswoldian experience.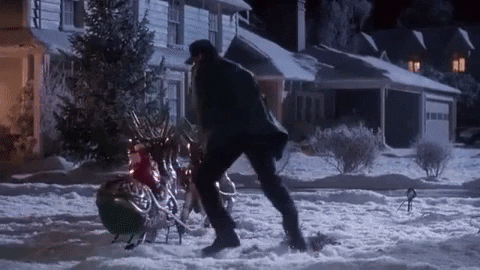 We need to SLOW DOWN for a moment here. (Unless you're making a right-hand turn, which, for some reason, appears to be incredibly difficult. I suppose that's a big reason why we haven't pursued flying cars more vehemently.)
Seriously, though…stop and breathe. Simplify what you can. If it's worth moving a complete stranger aside in order to create the "perfect" Christmas, trust me, it actually isn't worth it.