Well, Birthdaypaloozextravaganzmageddon 2018 has come and gone. I celebrated my perpetual 29th birthday by working (like most of us do, I suppose, unless the anniversary of your existence falls on a weekend).
If you'll recall, I also have to share my birthday with a teeny little holiday (read all about it here in case you've forgotten). But, enough about Valentine's Day.
I suppose I had a pretty good birthday this year. However, older doesn't always equate to wiser. For example, I decided I was going to treat myself to some cupcakes. After about six of them, I "decided" to treat myself to a new pair of larger pants. (I forgot that once you celebrate your 29th birthday a few times, your metabolism starts to slow down…a lot. I'm now an avid collector of food marathon pants.)
Beyond that, though, my other birthday gift to myself was something I have needed for a while: a new computer. So, what do I need to do now? Transfer everything over to the new one.
That should be easy, right?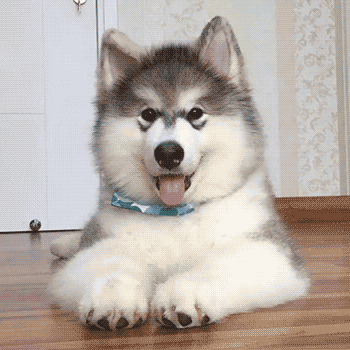 Sure.
I was visiting with a friend recently who was telling me all about building a new computer. I was smiling and nodding, pretending to understand everything (anything) about computers. I mean, I was excited the first time I figured out how to change my font to Comic Sans.
But, transferring everything over to a new computer? You might as well ask me to be the lead rocket surgeon on the SpaceX project. I know they can do a file transfer thingy (that's highly technological terminology) for me at the store where I purchased the computer, but I already spent enough money on the computer itself, so I'd like to try to figure it out myself.
Stubborn? Sure. (Again, this is the part where older doesn't necessarily equate to wiser.) Is it possible for me to do this?
Perhaps…by my next 29th birthday.