If you're anything like me (my apologies and best of luck if you are), you've probably noticed an uptick in two activities recently: eating and cleaning. You're probably learning a lot more about the ingredients and products you use as well. I started looking at the box on my dryer sheets one day and began to wonder if I should be using this particular scent.
Things that typically stay outdoors aren't always the most pleasant things, are they? Who has ever had an outside dog? They don't always smell April fresh. In fact, they like to seek out the opposite of fresh, roll in it for a leisurely afternoon, and trot home to give your family a hug.
I live in an area where the outdoors seems to really want to come indoors right now. As the weather has grown warmer, it's usually been flies.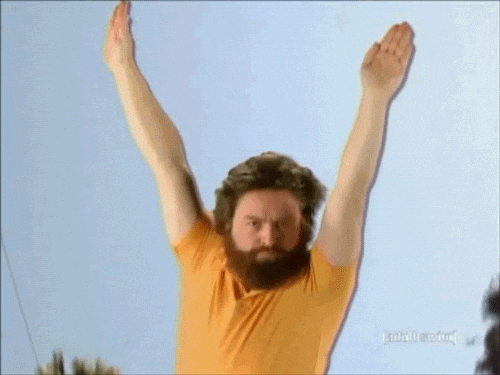 Another outdoor bug made its way into my home recently, though, that I hadn't been expecting.
It was a Saturday night (I think). I was in the process of changing from my daytime pajamas into my nighttime pajamas. I had only stepped away from the living room for about fifteen minutes or so. When I returned to resume wearing the contoured dent into my sofa, I saw something on the rug. I wasn't wearing my glasses, and I wondered if I'd dropped some food from my fourth snacking session of the evening.
As I looked closer, though, I realized that I didn't have anything in the pantry of that shape, consistency, size, or that moved by itself.
Wait. It's MOVING?!?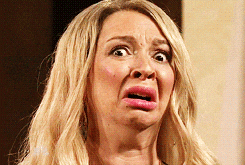 I took off towards the pantry to get a fly swatter. At first glance, it looked like a night crawler. As my vision came into slightly better focus (and after I poked at it), it curled up into a tight coil.
A millipede.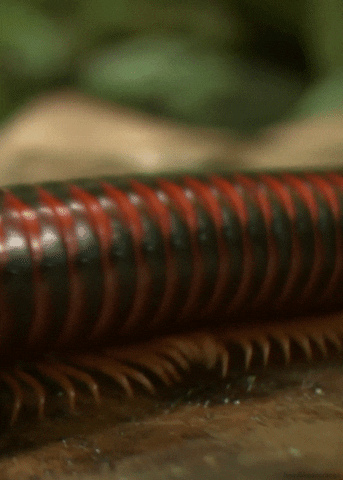 A couple of scoops, some shrieking, and a flick out the front door later, I set it free to roam the neighborhood.
Those darn millennials. Thinking they can come into my house uninvited. The least it could've done was knock on the door or ring the doorbell. It has enough feet to do both.
Some things are just meant to stay outdoors, though. And if that's part of what represents "outdoor fresh," I think I'll switch to new dryer sheets.