I overheard someone mentioning that they needed a pair of sensible shoes.
What exactly is a "sensible" shoe?
As a wordsmith, I would like first to view this term from a strictly literal perspective. I mean, in my mind, I'm picturing a "sensible" shoe as an agreeable item that won't argue with you. (Shoes have tongues, after all, so it stands to reckon that they could—theoretically—argue.)
If you're constantly arguing with your shoes, how will you have time to walk or tap your feet to music or run a half-marathon? (That is, if you're someone who runs long distances, which I could never do because it would be my feet arguing with me before my shoes had the chance to talk.)
Next, I'd like to view this term from a realistic perspective. When I hear "sensible" shoe, I think of the nurse shoes of yesteryear. The white ones with the thick soles. Comfortable, sure. Fashionably sensible? Depends on your fashion sense.
If you're looking strictly for comfort when you use the word "sensible," I've heard that Crocs will have you covered. However, I'm of the school of thought that no matter how comfortable a pair of those might be, I will NEVER know it, because I just can't even bring myself to try on a pair.
For starters, they have holes. If I have to wear socks with the things in winter just to keep my feet warm AND sensibly comfortable, then I might as well just wrap my feet in bubble wrap and draw even more attention to myself. Sure, the bubble wrap might feel like walking on air for about ten seconds, until all the bubbles started to pop and everyone in the grocery store you're walking through would hit the deck because they didn't know what that sound was and…where was I going with this?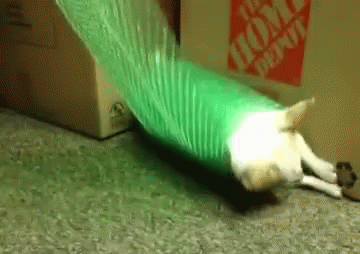 Oh, yeah. Crocs. Thanks, but no thanks.
I'm going to assume that a "sensible" shoe is somewhat comfortable and moderately stylish (because, as we all know, you can't completely have both).
I'm thinking loafers, although the word "loafer" tends to imply a sense of laziness that negates sensibility.
I'm going to be productive in my loafers.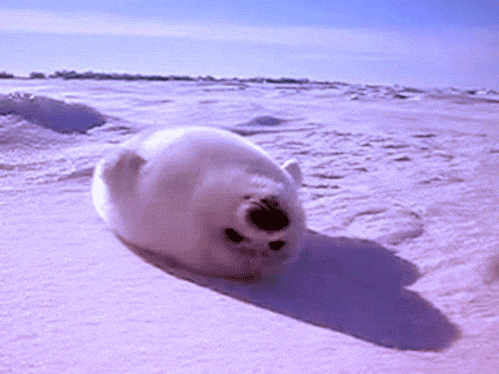 Yeah, not a sentence you hear very often.
Then again, neither is, "Original hummus chokes twelve angry tsetse flies every half hour in an Antarctic discotheque." It could happen, but not likely.
Then, you have your sneakers. Sneaky.
Perhaps you call them tennis shoes, like I do. It's been a while since I've played tennis, though, so it feels a bit dishonest.
I'll just be here in my socks until I figure this one out. Talk amongst yourselves.