Yeah, okay, so I said (like, a month ago) that I would be working on a site overhaul. To be fair, I said I'd work on it during the summer, even though I'd rather get started on it now and the weather seems to indicate that summer is practically here. I'm still planning on doing the overhaul…as soon as I have the time and the patience required to do things the right way.
My perfectionist tendencies are causing some problems, though. It's a pesky lifelong habit that can be frustrating at times. However, I'm working on it. I want my site to be pretty, after all.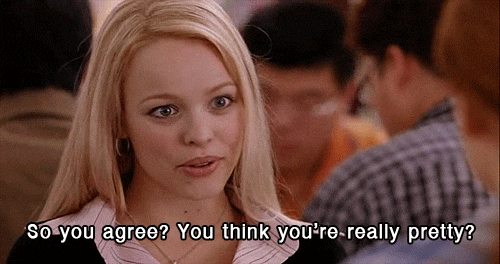 I'm also working on some new photography to feature and a better way to organize my writing (including the writing services I offer). All of this was interrupted slightly when I had to go out and get myself a new laptop. (My old one was on the verge of exploding or something. I think.)
So, once again, I ask all three of my faithful readers to stay tuned. I'll have some interesting stuff to add soon! For now, here's a photo from one of my springtime outdoor excursions with my Nikon.