Like many of you, I have largely been staying close to home for the last few months. Ordinarily, I would have been on the road most weekends in the springtime with my camera. But, the thoughts would start to creep in about how far I would want to drive to look for photo opportunities, how many non-socially-distant people would be around, and the eventual need to use a public restroom during a pandemic.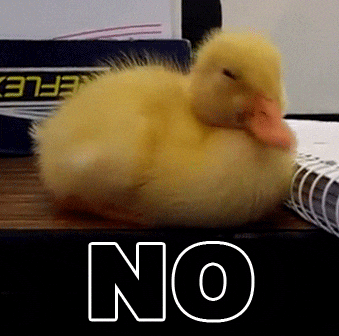 So, most of the photos I've taken this year have been pretty close to home.
That's not to say you can't find interesting subjects in and around your own home. I was just hoping to take the camera I bought in late January for a longer test drive.
Still, I thought I would share a few thoughts and possibly gather yours regarding what I have discovered about my Nikon D7500.
Let's start with the negatives (haha…see what I did there?) first to get them out of the way.
DISCLAIMER: I'm still practicing quite a bit just to get to know this camera, so I'm perfectly happy to take any advice you might have to offer.
I tend to use a circular polarizing filter a lot outdoors, particularly if I want to emphasize the sky on one of those crystal-clear days. Therefore, I know I will have to compensate to a degree. However, I've found that I'm having to do far more adjusting that I've had to do in the past just to get enough light into the camera to keep from having to radically alter the exposure in the computer later. In fact…
I have to do this without the filter, leaving me to wonder if I need to adjust other settings as well. Could it be the 542-focal-point system built into the camera that's causing me headaches here? (I think it's more like 689. Lots of squares. They might not even be related, but it was worth a thought. I think.)
I'm still stuck in the old habits I used on my old camera for ten years when it comes to button-and-doohickey placement. Functions I once automatically reached for without looking are in different spots. Many frequently-used function settings can be saved in the camera menu, which I should probably do.
Now, for the pros:
Despite my complaints about the low-light problems when I'm shooting on a sunny day, I captured one remarkably good shot recently of a storm…at midnight.
The clarity and sharpness are a huge improvement over my last camera. I have much wider range of ISO settings available, although I haven't really encountered a situation yet where I've needed to bump it up to, like, a million.
Once I figure out how to make necessary adjustments, the quality is great.
So, that breaks down my experiences with the Nikon D7500 to this point. Again, I'm still sifting through all the functions and working on finding opportunities to practice in different scenarios, but you get the picture (haha…see what I did there again?).
Thoughts?