I decided, in solidarity with my fellow…umm, fellows, that I would participate in No-Shave November this year. Well, we're well into the month, and I'm pleased to report that there are no results whatsoever.
While I am grateful for my inability to grow facial hair, I would like to do something for November. November is like the middle child at the kids' table these days. People pass it over as a bump in the calendar between Halloween and Christmas.
We do have a major holiday this month, folks. A holiday feared by many a turkey down on the farm. As much as Americans love to do two things—gossip and eat—you'd think that Thanksgiving would get more respect. Alas, it's become a day to scarf down a big meal…after which the men fall asleep after watching football and the women get a jump-start on Black Friday at 3:00 p.m. on Thanksgiving Thursday.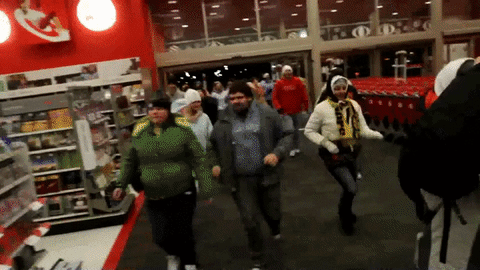 I'm proposing No-Share November…or, more specifically, No-Overshare November.
You see, I've been on a reduced social media diet lately, and I've quite enjoyed it. I don't have to snap photos of breakfast to prove that it once existed or come up with the perfect selfie to prove that I had one good hair day out of the past three decades (give or take).
Brene Brown wrote, "Vulnerability is about sharing our feelings and our experiences with people who have earned the right to hear them." I think it's a good thing to limit some of the things we choose to share with the world, since very little is sacred anymore. I have a pretty big list of Facebook friends, but I don't necessarily want to share my innermost thoughts and feelings with ALL of them. They wouldn't be innermost anymore if I did, anyway.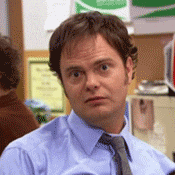 The irony is that I wouldn't mind at all if you shared this post. (Click the button. Click it. Go on. You can do it.) I just think everyone could benefit from stepping away from the screens for a few extra minutes to take in the WORLD without having to prove that you were somehow "better" than the next person.
Just some food (for thought) for this little upcoming November holiday. You know, the one that's (turkey) sandwiched between two other biggies.  It deserves its (just) desserts.